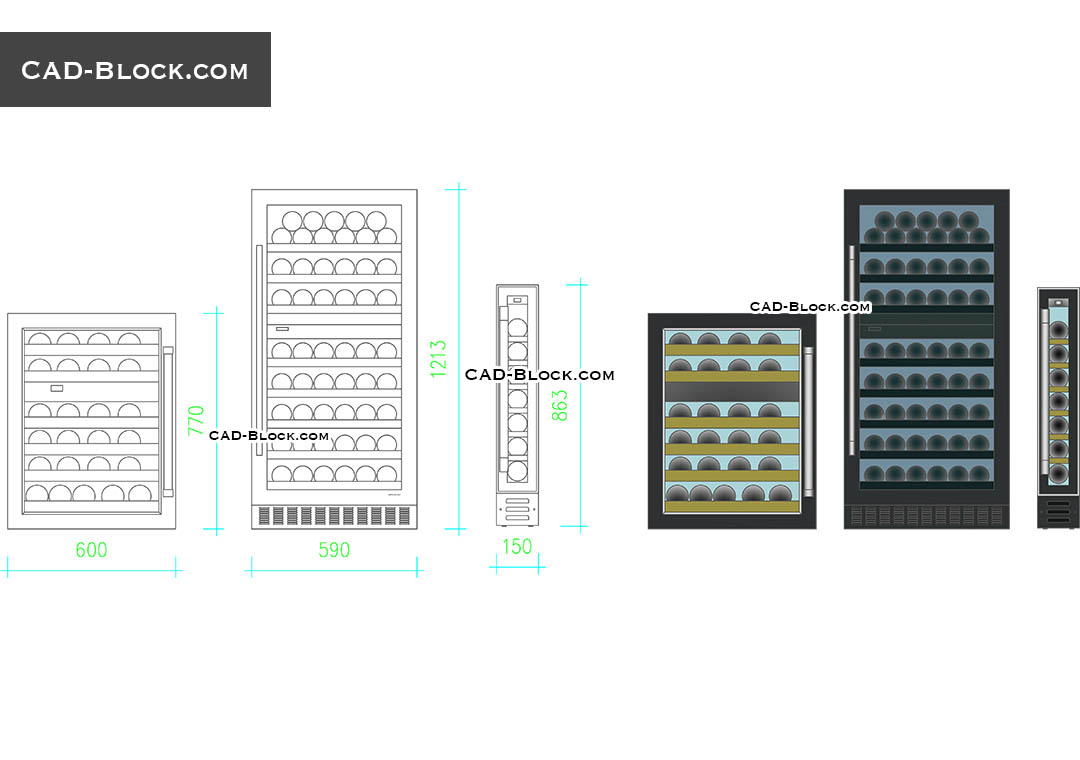 Wine Cooler
Size:

137.97 Kb

Downloads:

28591

File format:

dwg (AutoCAD)

Category: Appliances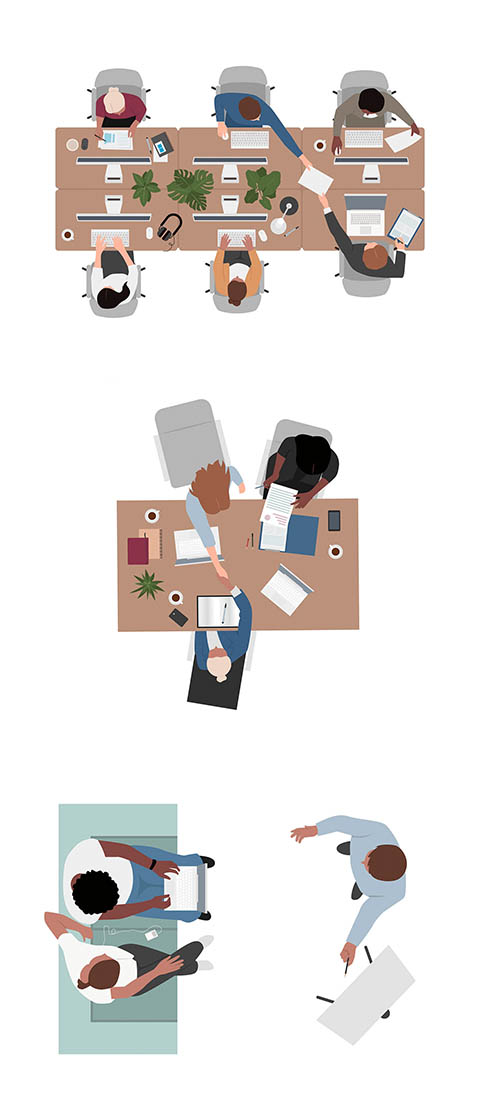 Wine Cooler free CAD drawings
This AutoCAD file contains the free 2D CAD models of a wine cooler in front view. The nice CAD blocks for your interior collection.
Units of the AutoCAD models: Millimeters
Scale: Real-world scale
Product dimensions (Height, Width):
1 CAD Block - 770mm, 600mm
2 CAD Block - 1213mm, 590mm
3 CAD Block - 863mm, 150mm
Tags:
wine, freezer, refrigerator, appliance, kitchen equipment.
Other free CAD Blocks and Drawings