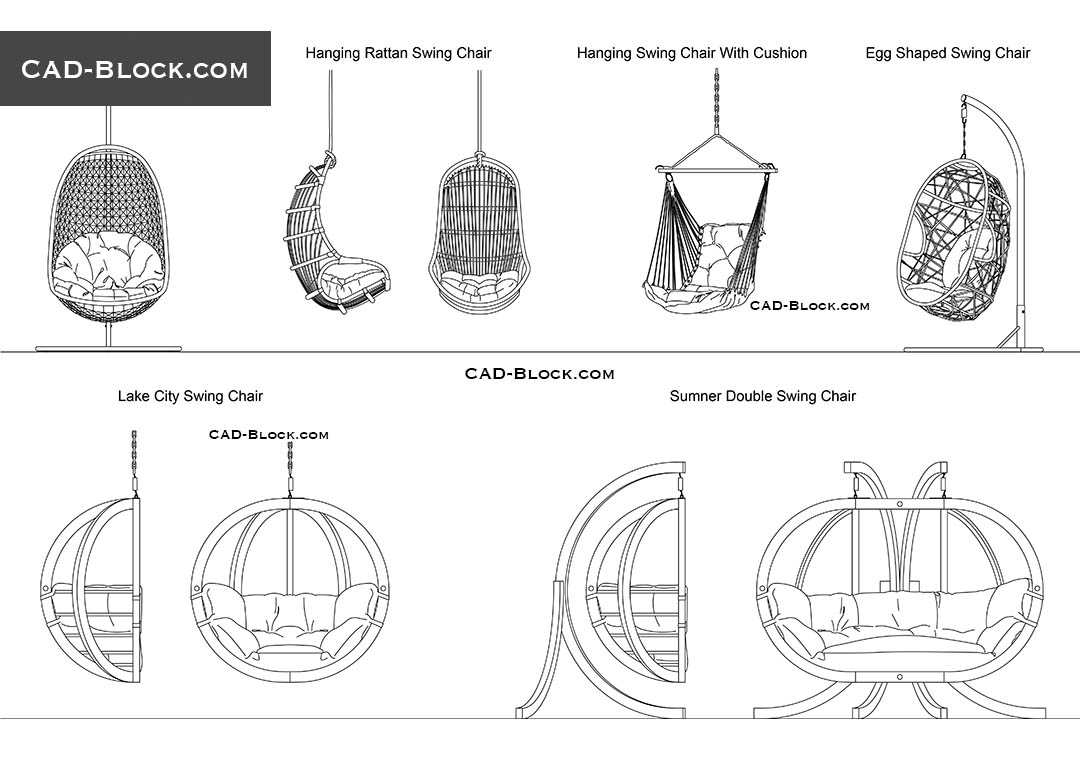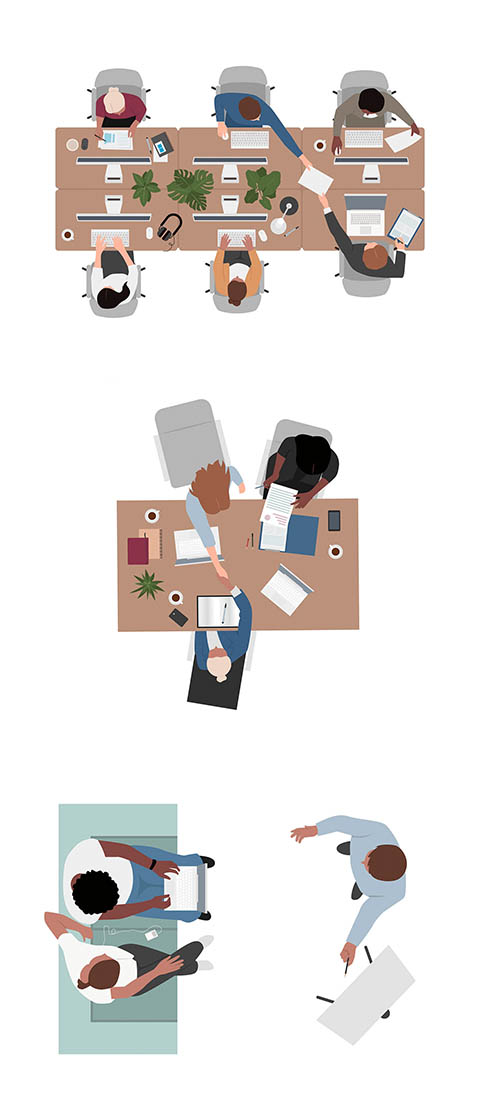 Swing Chairs CAD drawings
Here you can purchase a premium furniture library consisting of 9 CAD blocks of swing chairs in front and elevation views. Each CAD model in this file is combined into blocks, which makes them as convenient as possible when importing into your AutoCAD project.
By purchasing this DWG file, you will receive the following types of chairs: Encounter Swing Chair with Stand, Hanging Rattan Swing Chair, Hanging Swing Chair With Cushion, Egg Shaped Swing Chair, Lake City Swing Chair and Sumner Double Swing Chair.
Other free CAD Blocks and Drawings