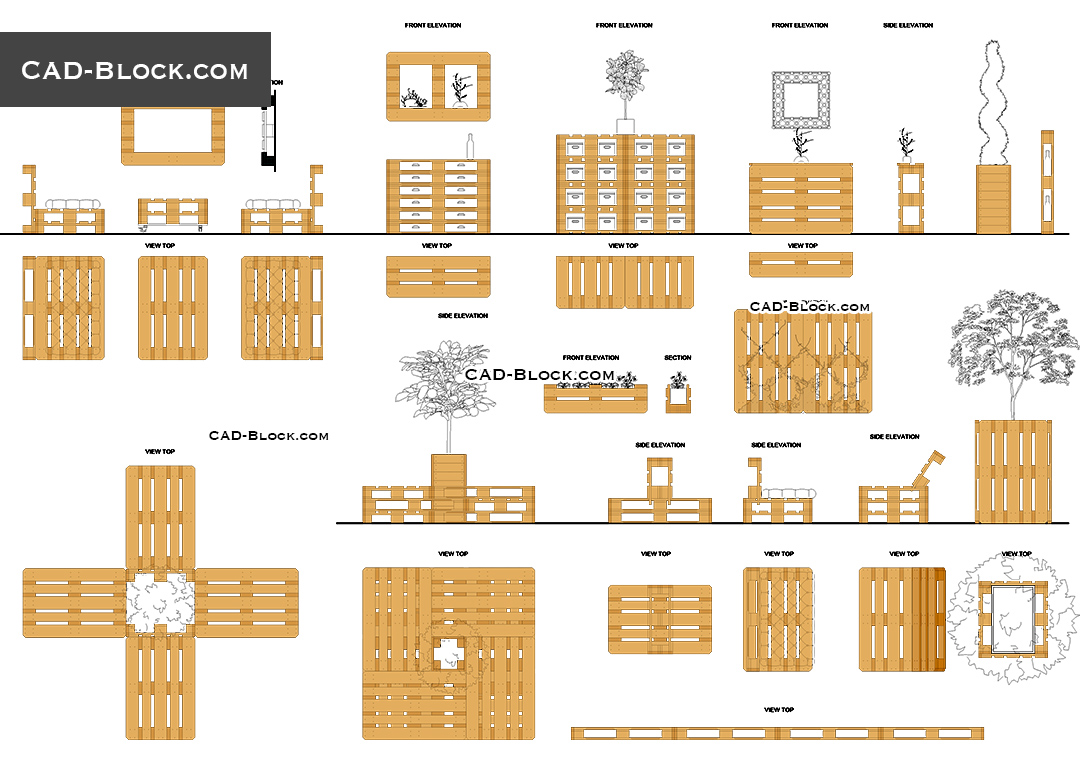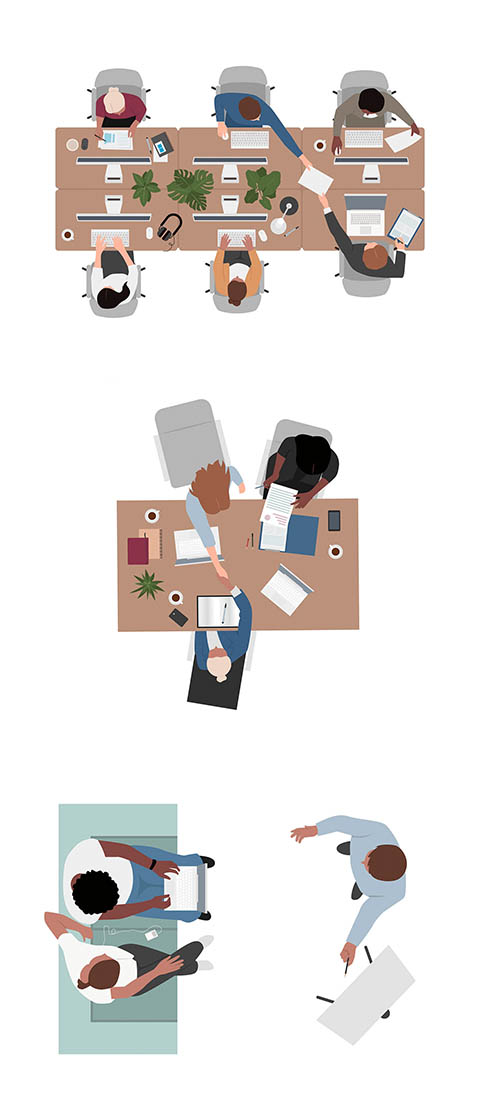 Pallet Furniture CAD drawings
Ready-made pallete furniture solutions for interiors and outdoor design. The premium furniture AutoCAD Blocks with hatches in all projections. The project includes the following furniture units: a chest of drawers, armchair, bench, table, fence, flower bed, TV frame, wine rack.
On our website, you can find exclusive AutoCAD models in DWG format that you will not find on any other website anymore. You can use this CAD file to make your AutoCAD projects more realistic and supplemented.
Other free CAD Blocks and Drawings